How to Fix America's Broken Government, Racial Inequity, and Troubled Schools
David Ellison wrote Repairing Our Divided Nation because he, like so many others, is frustrated with the division he sees in our nation, particularly when it comes to race and politics.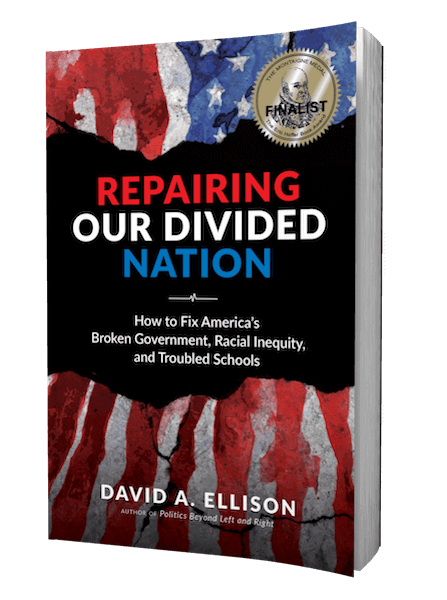 Click here to read David Ellison's recent interview with

With malice toward none,
Repairing Our Divided Nation
offers


History lessons that should be required reading for all Americans.



A demand that Congress stop abdicating its responsibilities.



A plan for running our elections so the best people are sent to Washington to serve We the People.



A proposal for improving our schools' curricula and administration.



A call for guaranteeing that all Americans, no matter their color, wealth, or zip code, have a real chance at becoming economically self-reliant and living a life with dignity.
This
book concludes with four of the most important documents in America's history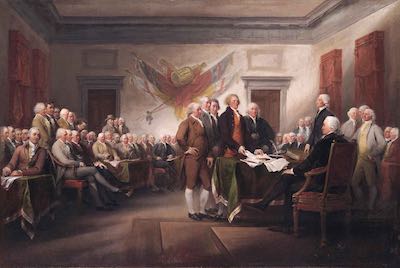 Declaration of Independence
Constitution of the U.S.A.
Amendments to the Constitution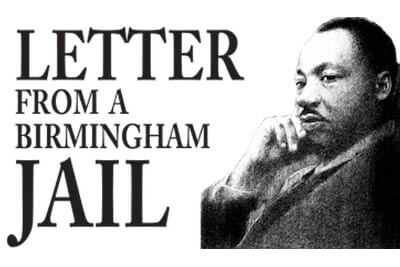 Dr. Martin Luther King, Jr.'s "Letter from a Birmingham Jail
"America faces several large and growing societal divides that threaten our future. These include educational, ethnic, ideological, political, racial, income, and wealth divides. David Ellison's latest book addresses many of these and related lessons from history. Its purpose is to help bridge the divides and create a better future."
— David M. Walker
Former U.S. Comptroller General and author of America In 2040: Still a Superpower?
"Exceptionally well written, organized and presented, Repairing Our Divided Nation is impressively informative, thoughtful and thought-provoking …timely and unreservedly recommended."

— Midwest Book Review
"Regardless of which side of the political divide you're on, everyone would agree that the America we've all known, the democracy that has enriched it and been a beacon to the world, is now at risk. David Ellison has formulated a solution. Not a way back to where we were but forward, to the "more perfect union" our nation's founders envisioned. Well researched, thoughtful, and centric, this book provides straightforward and overdue 'fixes' to strengthen our institutions, heal our country and get us back on track to our originating ideals."
— Rich Kuepper, Leadership Expert, Speaker, Entrepreneur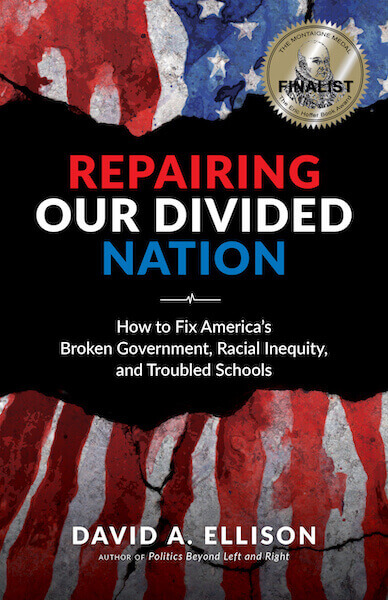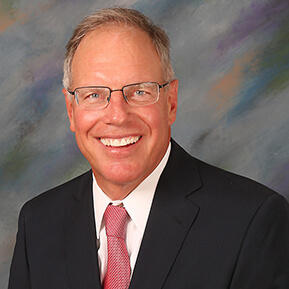 David Ellison is the author of Politics Beyond Left and Right and an avid reader of books about history, politics, the division within our country, and the Constitution.